"Strong scents without the markup: bingo"
"My candles burn for a max of 40 hours - these last forever"
"If you love fragrance, these are truly *everything*"
TAKE THE SCENT QUIZ |
TAKE THE SCENT QUIZ |
TAKE THE SCENT QUIZ |
TAKE THE SCENT QUIZ |
TAKE THE SCENT QUIZ |
TAKE THE SCENT QUIZ |
TAKE THE SCENT QUIZ |
TAKE THE SCENT QUIZ |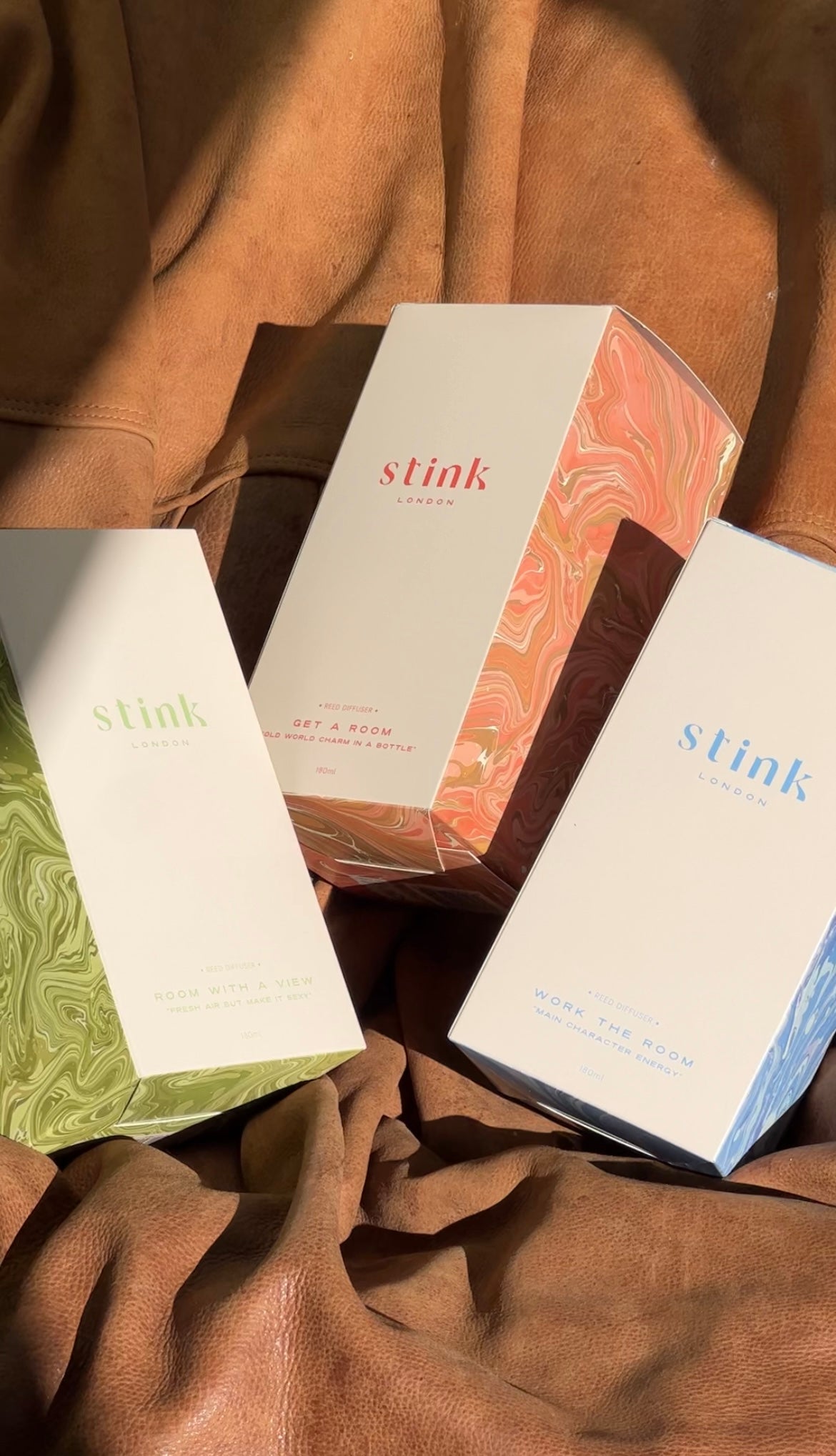 ✓ Beyond Pretty
One classy, glassy diffuser with a marbled collar made from 100% recycled plastic.
✓ Eau Du Parfum Luxury
Irresistible and super-duper strong home fragrance that's good enough to wear.
✓ Refillable again and again
Refill in any scent as often as you'd like for just £35; pause, skip or leave whenever.
✓ No more waste
Letterbox friendly AND eco-friendly. You're subscribing to simple sustainability.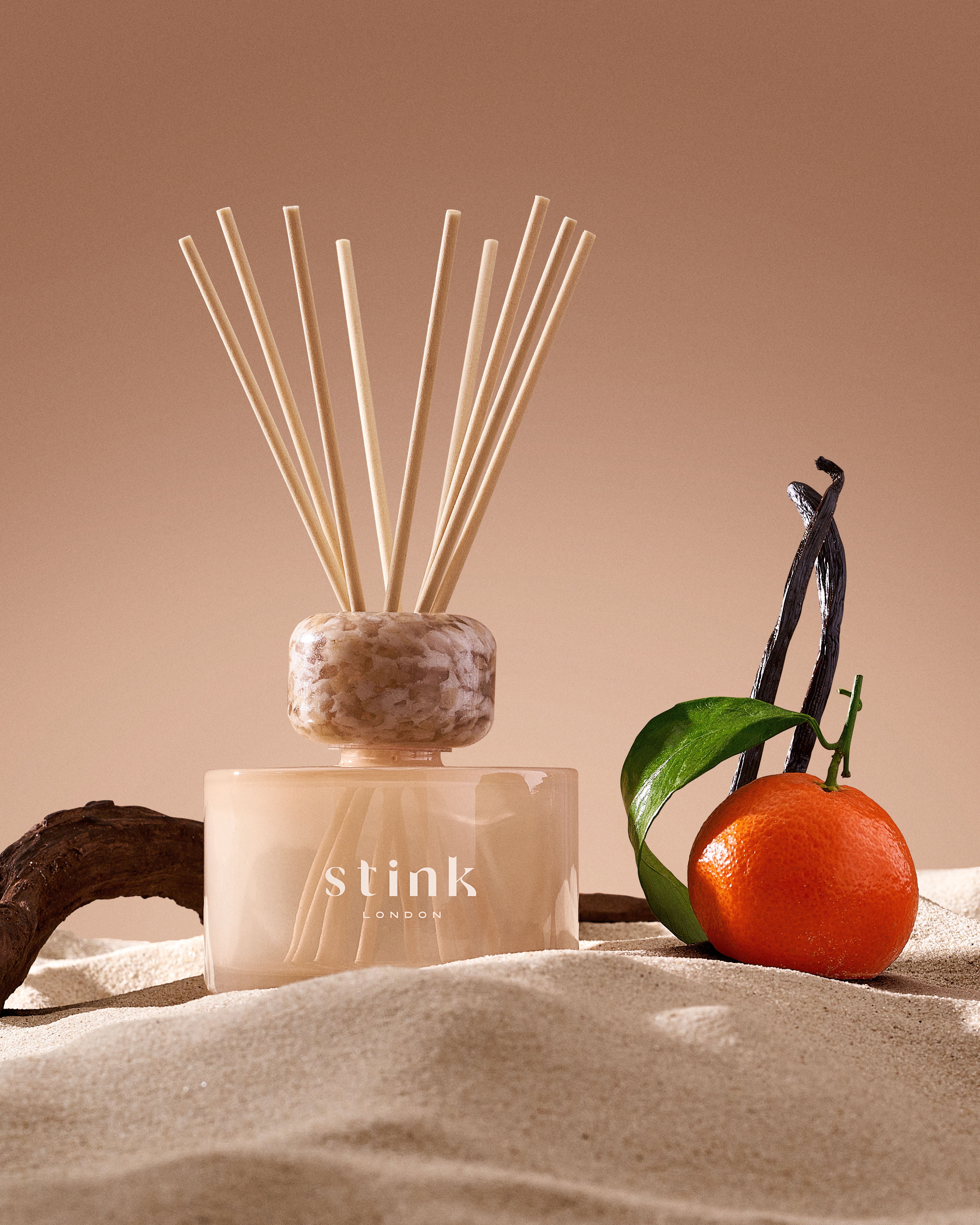 "Fresh Air But Make It Sexy"
Room With a View
Tonka • Magnolia • Amber

A fresh, bright and spirited scent bringing the most picturesque of views indoors.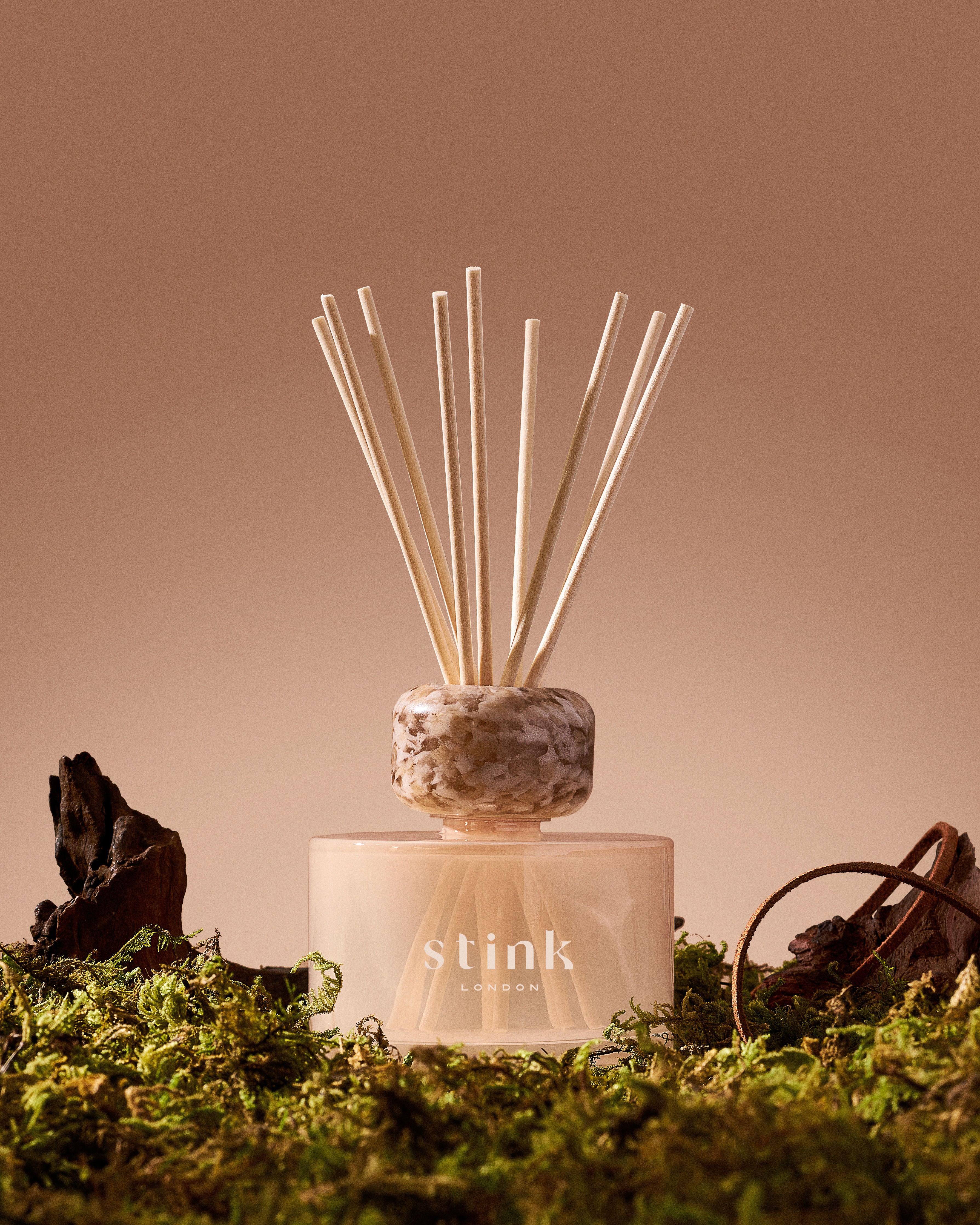 "Old World Charm In A Bottle"
Get a Room
Sandalwood • Leather • Cedarwood • Violet Cardamom
An enveloping, alluring, deep and magical fragrance of detox-masculinity.
"Main Character Energy"
Work the Room
Coconut • Sicilian Citrus • Neroli
An exotic, juicy, versatile aroma that works every room with style and ease.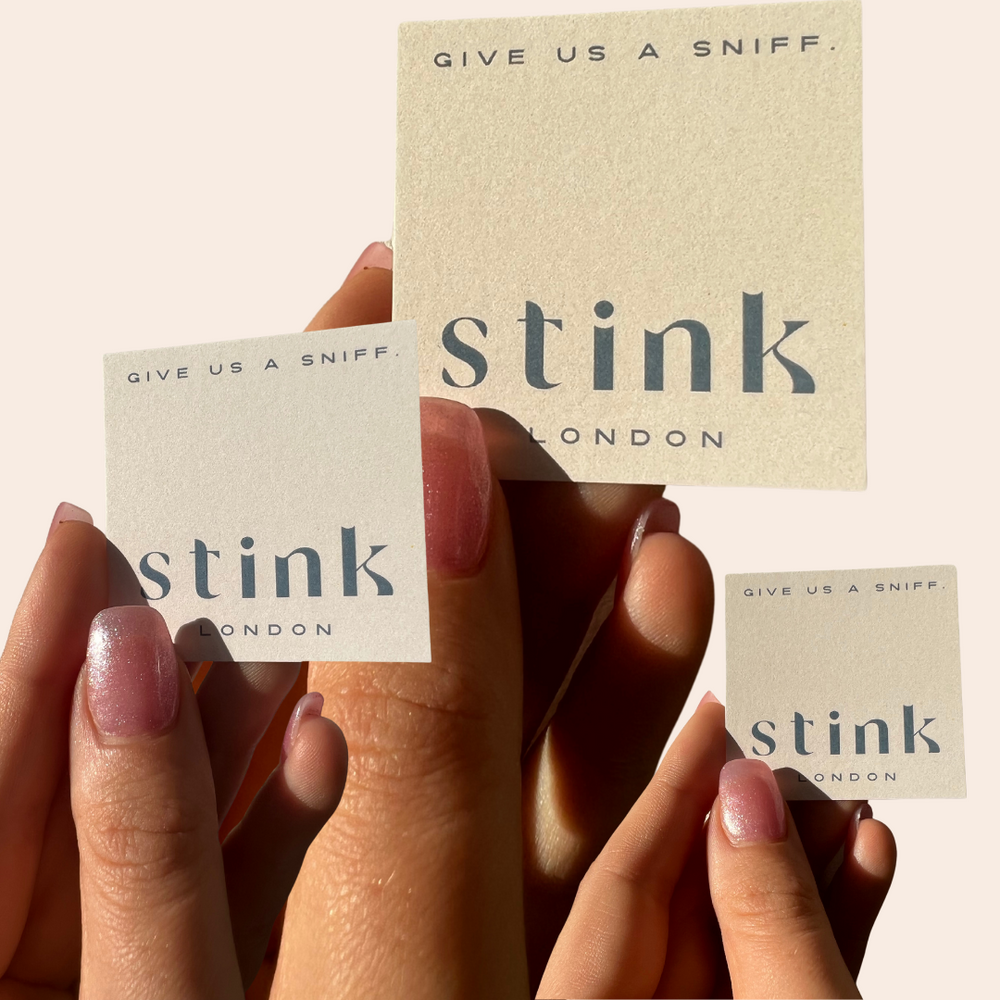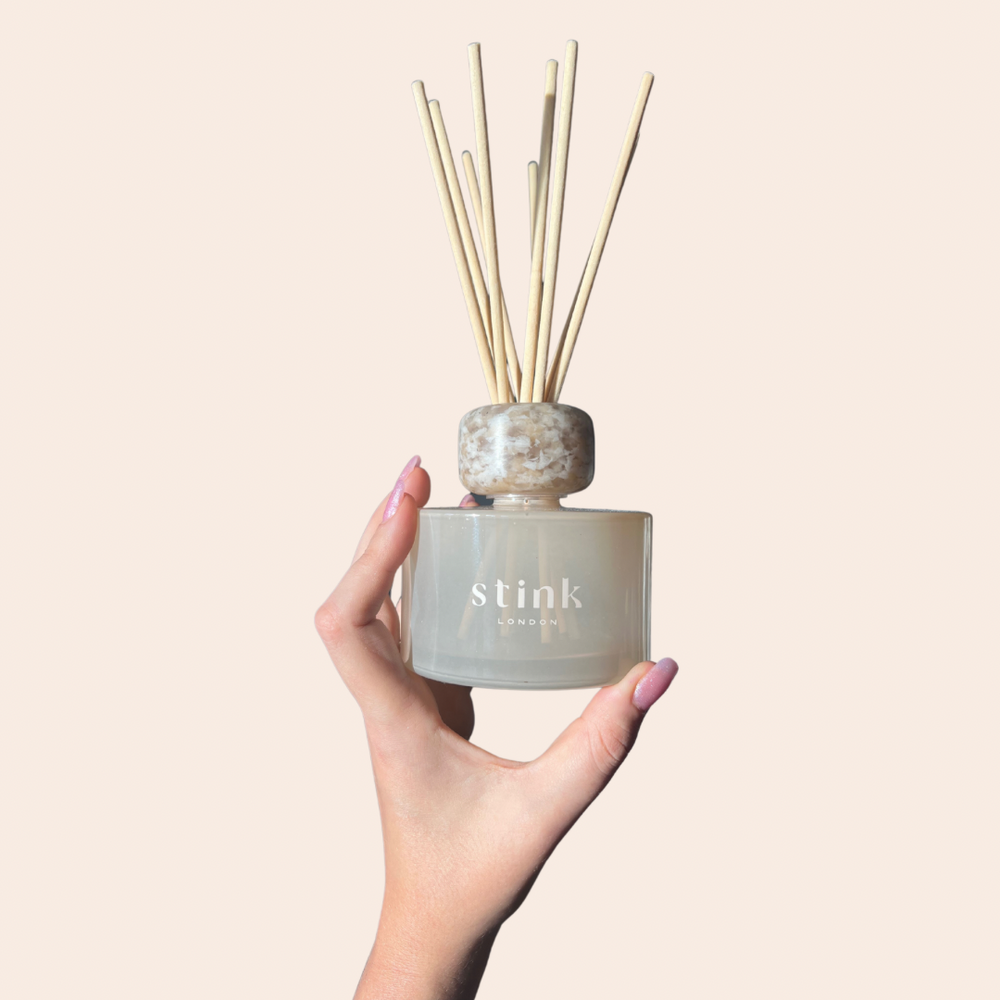 2. Order the diffuser
LET THE GOOD SMELLS ROLL. One diffuser, for keeps. Made from 100% recycled plastic and beautifully designed to look stunning in all homes. Pretty and it smells good? Add to cart.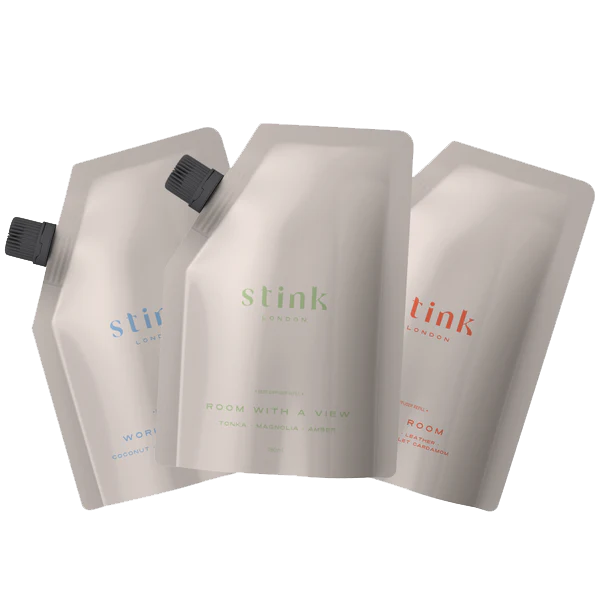 3. Subscribe for refills
EVERLASTING FRAGRANCE. Letterbox friendly eco-refills arrive just when you need it so your home smells divine 24/7 x 365. Pick a signature scent or mix & match as you please. All for just £35.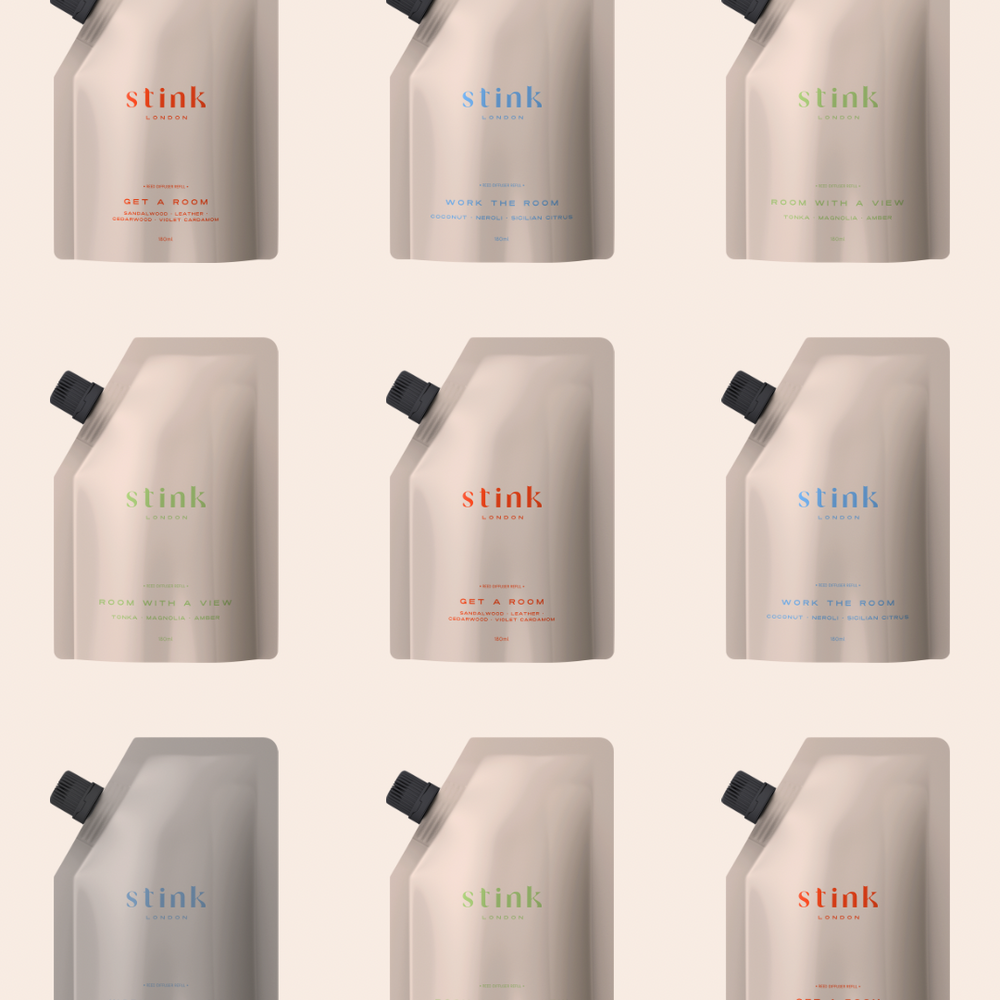 4. Total flexibility
AT YOUR CONVENIENCE. Once subscribed you can switch fragrances, reschedule or skip deliveries and cancel anytime. Subscribers even get access to extra special scents no one else has sniffed.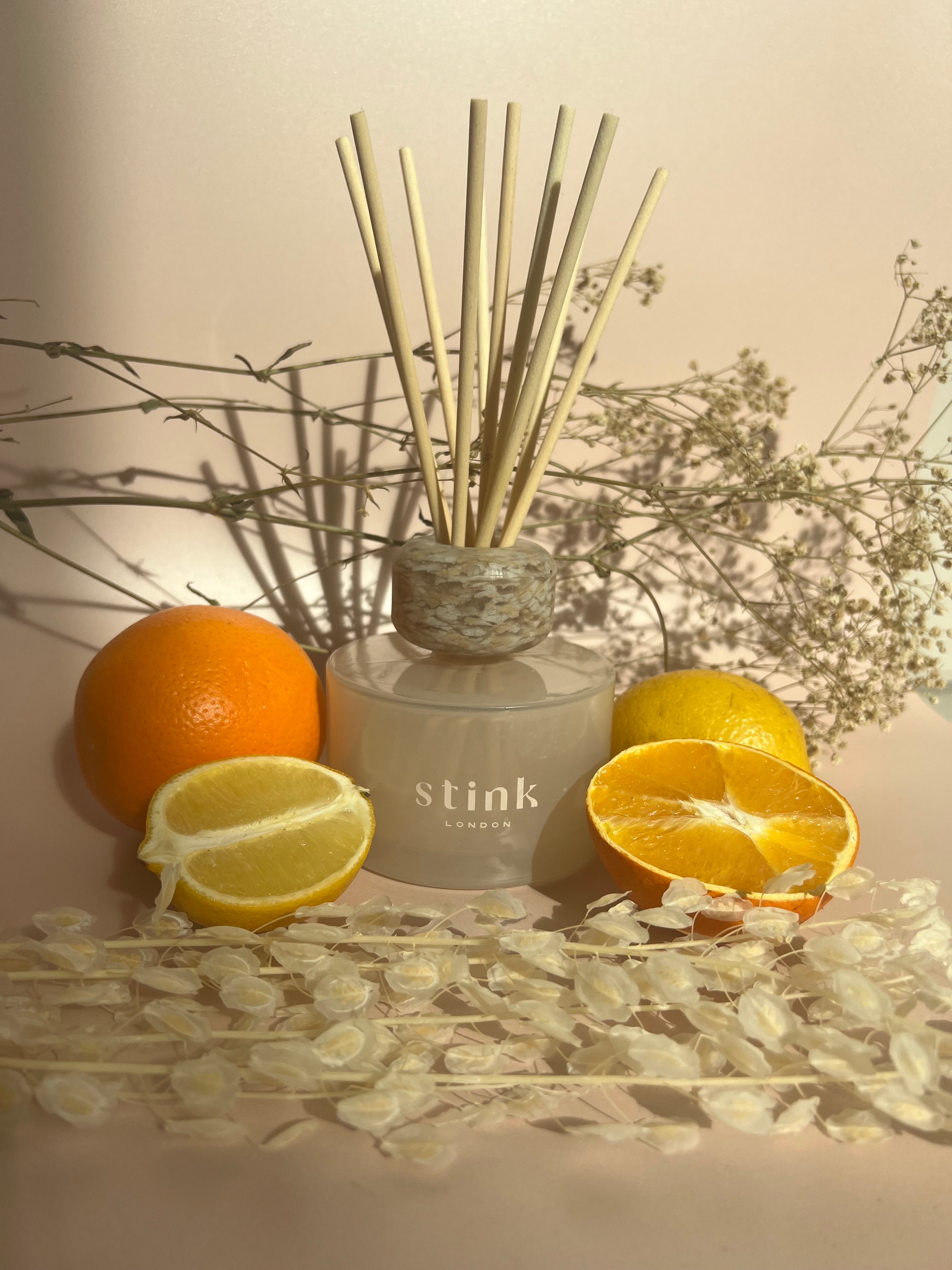 Your home should smell as good as you do
Why Stink?
One bottle forever
Closing the loop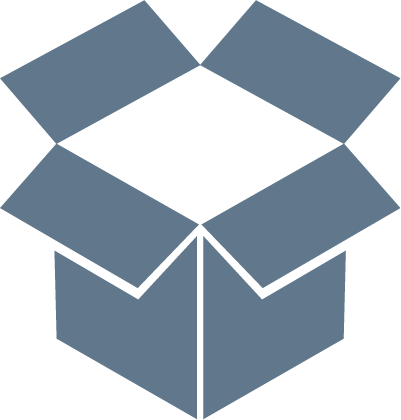 Never run dry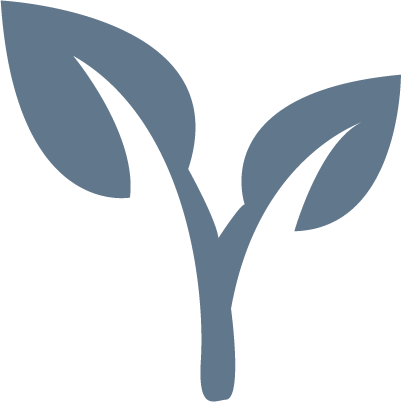 Finest ingredients