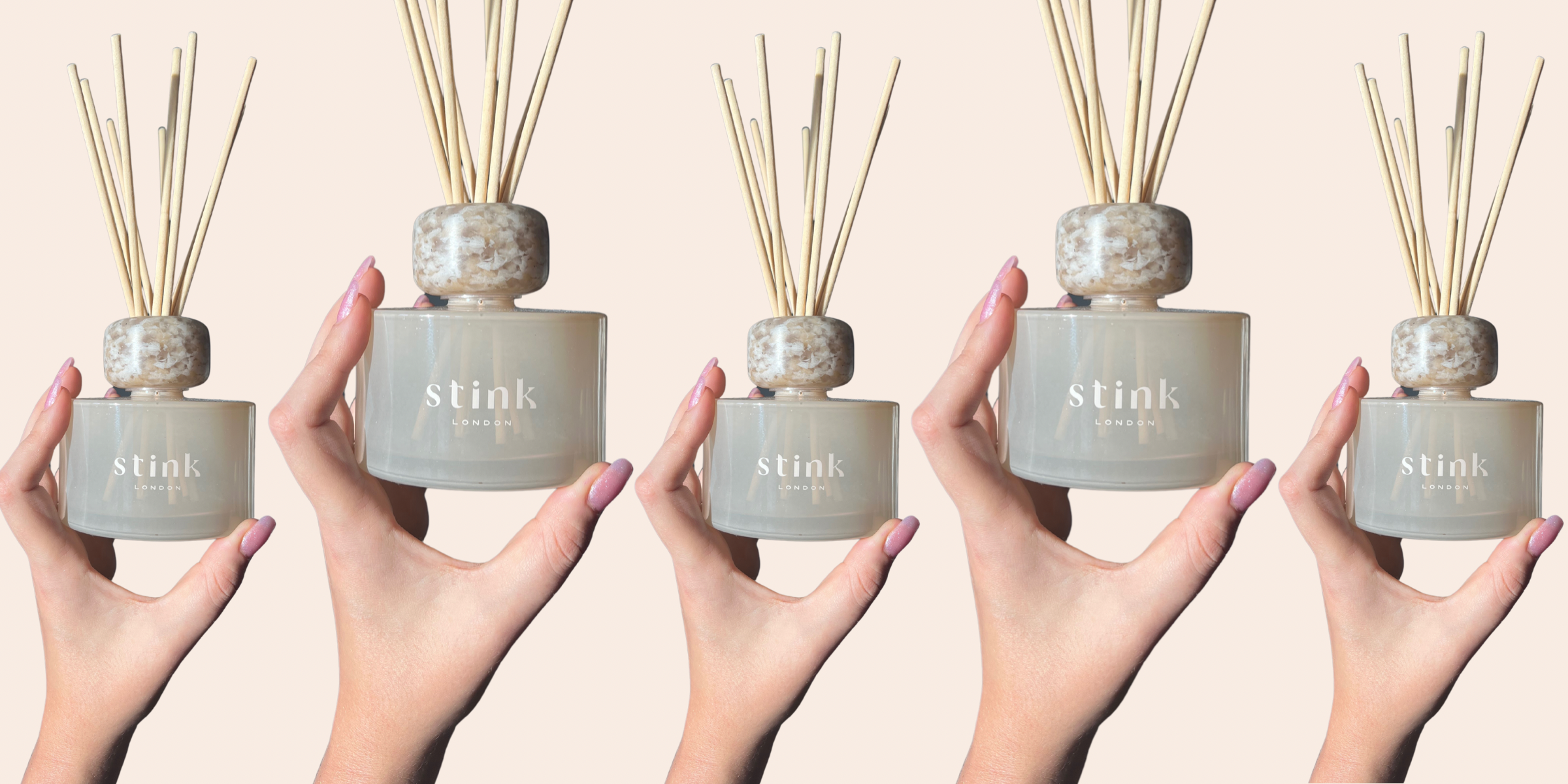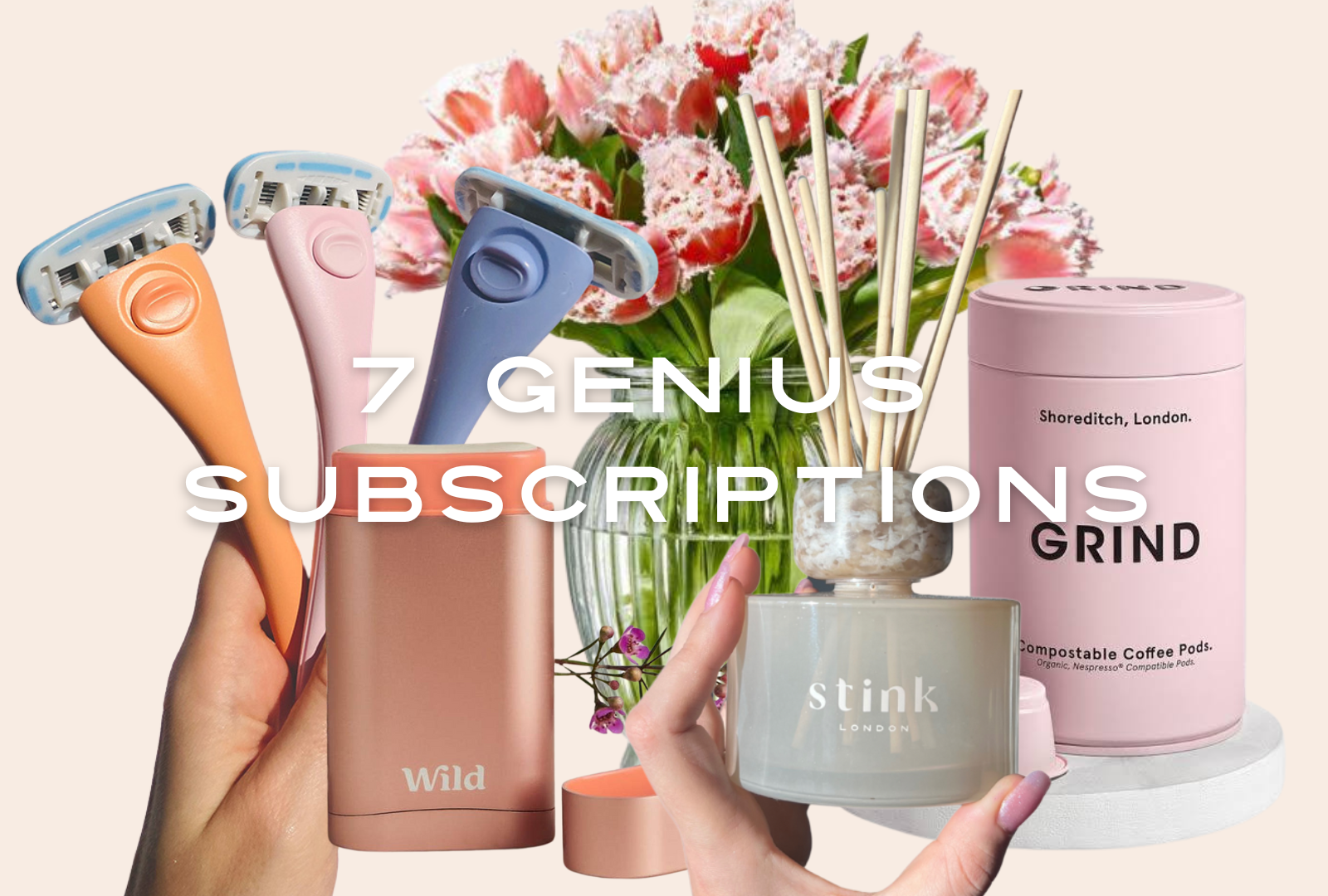 Life is short: 
7
 subscriptions that solve a problem and make your life better.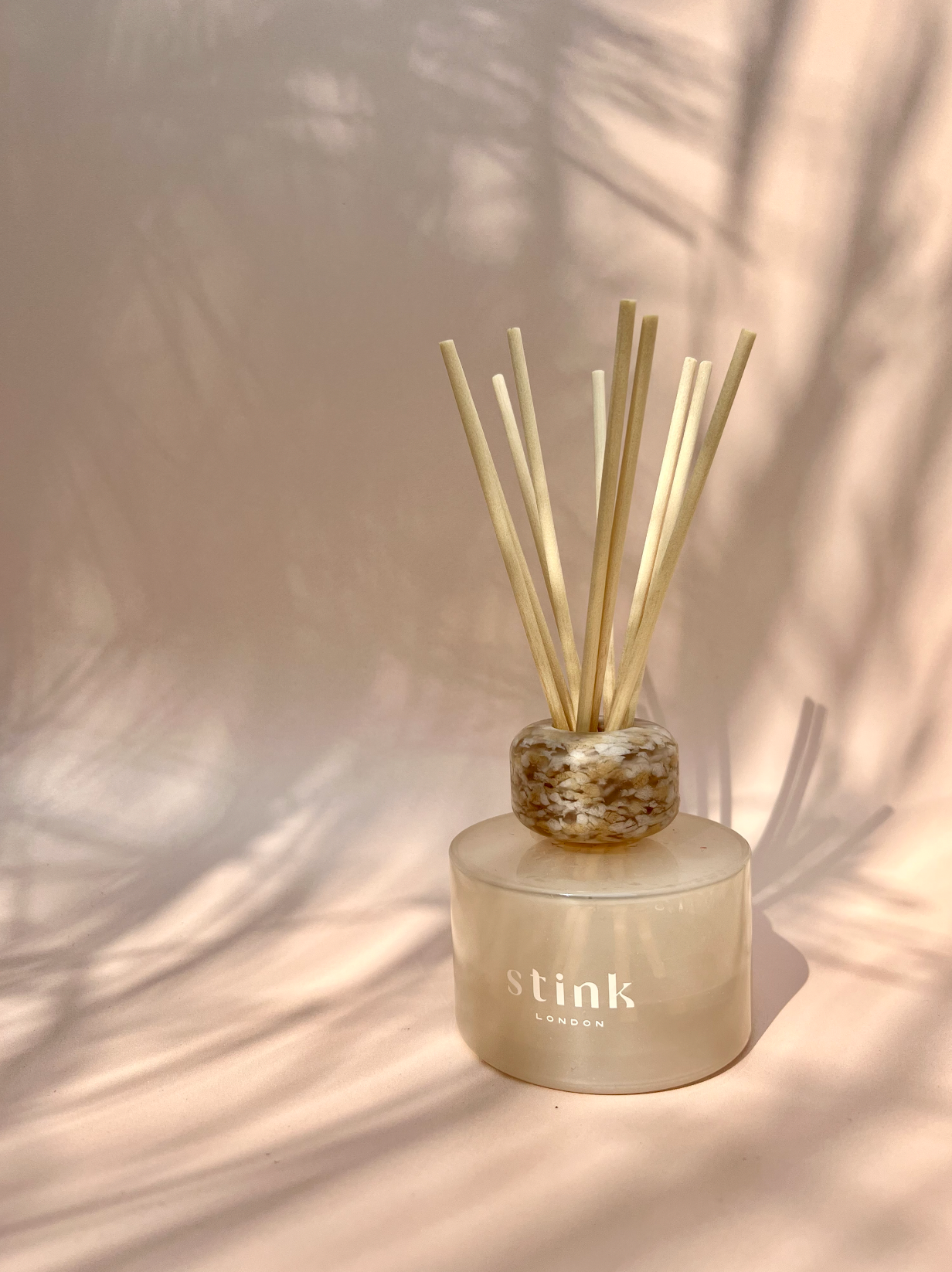 Reed Diffusers are simple and easy. They work tirelessly 24/7 with zero fuss or effort from you. ...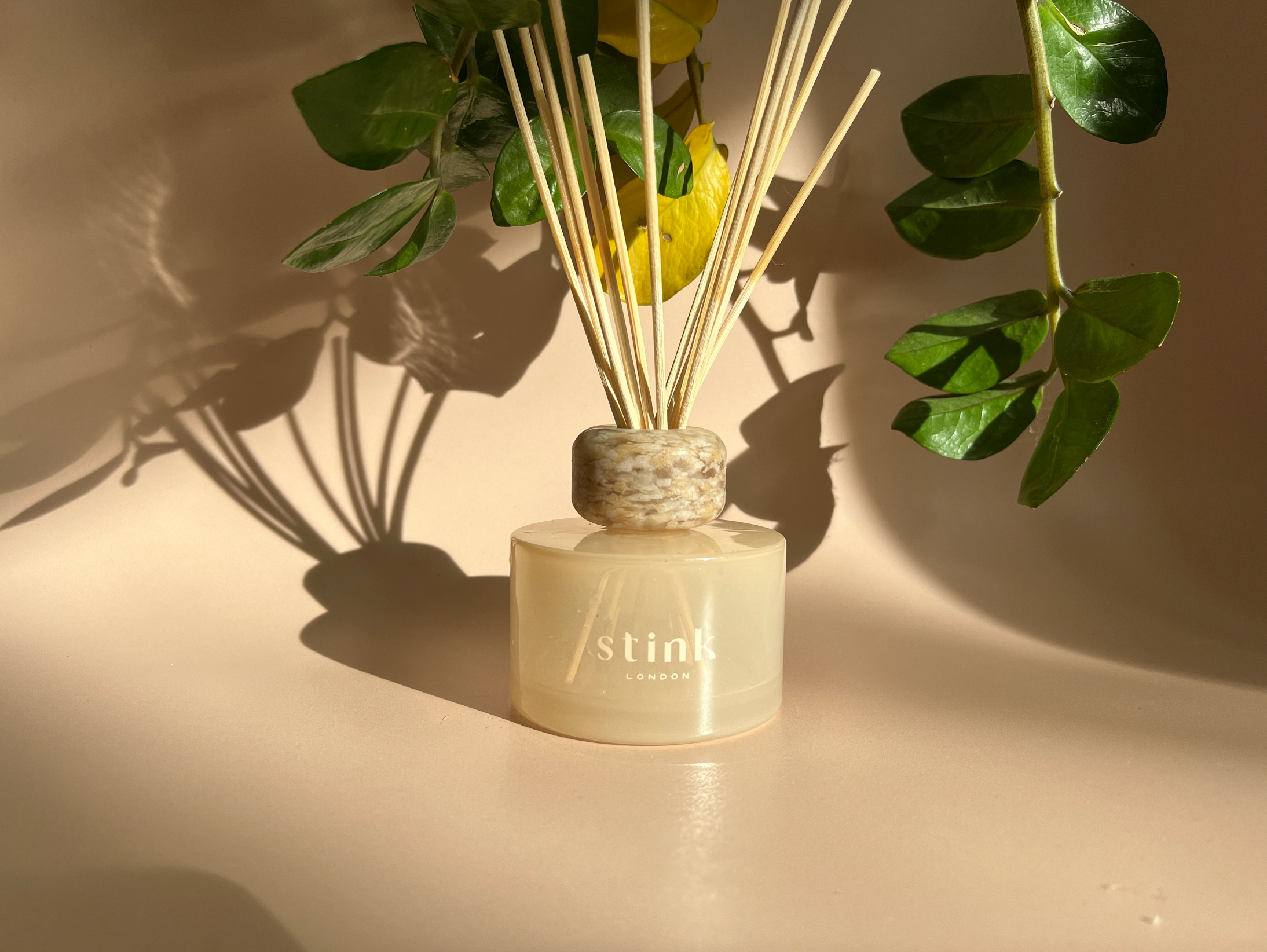 Everyone wants their home to smell amazing all the time. Of course you do. It's like a spritz of ...