7 Genius Subscriptions Which Make Your Life Better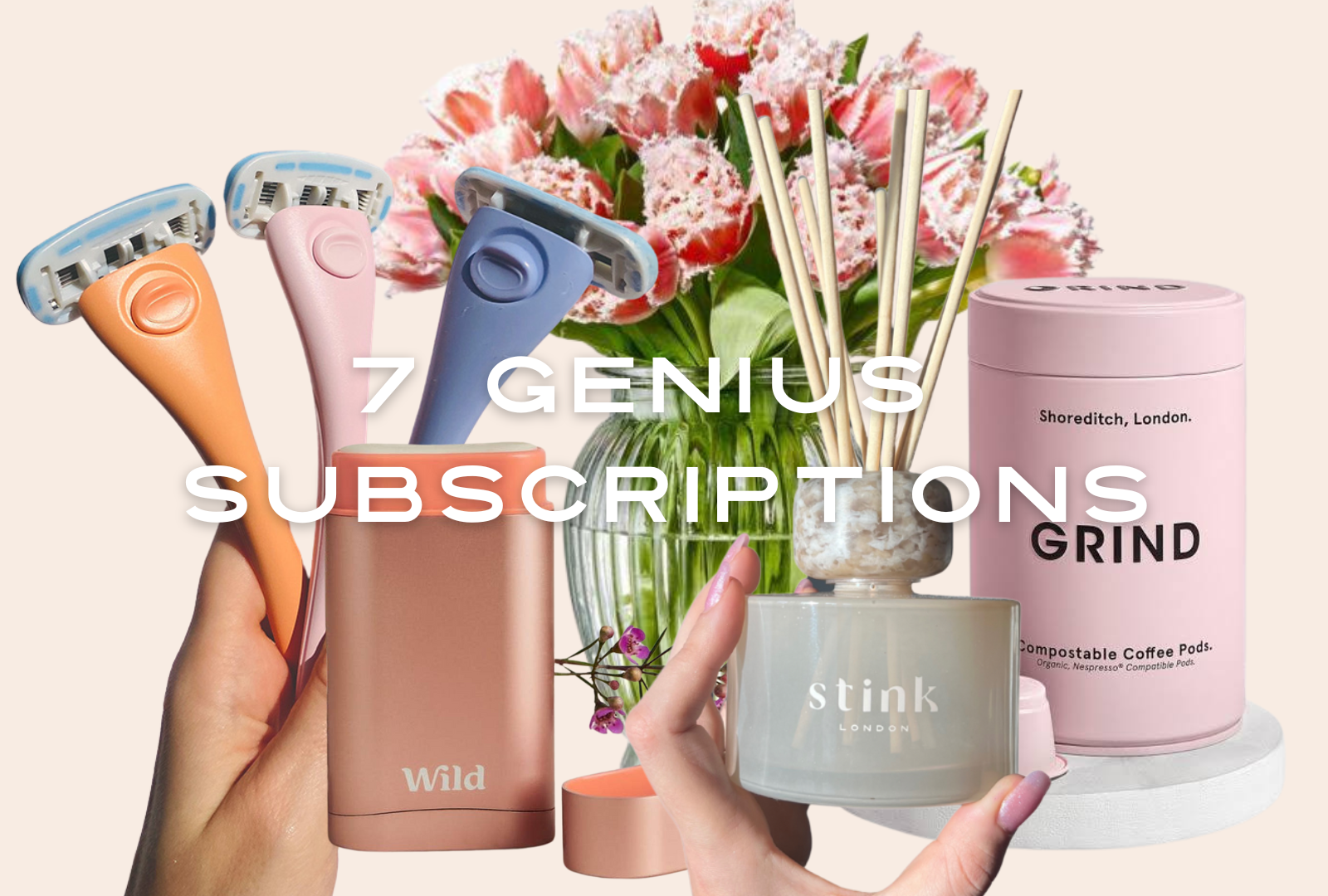 Life is short: here are 7 subscriptions that solve a problem and make your life better.
We all know life is short. We all can think of daily tasks which take up too much of our precious time. Whether we are the people who thrive off busy times or those that crave the gentle life, if the bins could take themselves out, we all know we'd ask them to.
In life, anything that makes life simpler is luxurious in itself. If it ticks one more thing off the to-do list and it grants you more time to spend on the bucket-list, then we want to know about it.
Thankfully we live in a convenient era featuring fast wifi and, lo and behold, a multitude of tasks can be front-loaded with one click: "subscribe". 
Incidentally, a good subscription (in our books) not only simplifies life, but it also offers a discounted rate AND cuts down on waste in some form. Here are some of the best subscriptions we've used lately: